Learn more
about our events
Master this Super-Cycle of Price Inflation
Learn how to Master this Super-Cycle of Price Inflation
FREE WEBINAR FOR
B2B SELLERS
How to massively increase your margins by using AI.
Energy Crisis and what it means for Pricing Strategies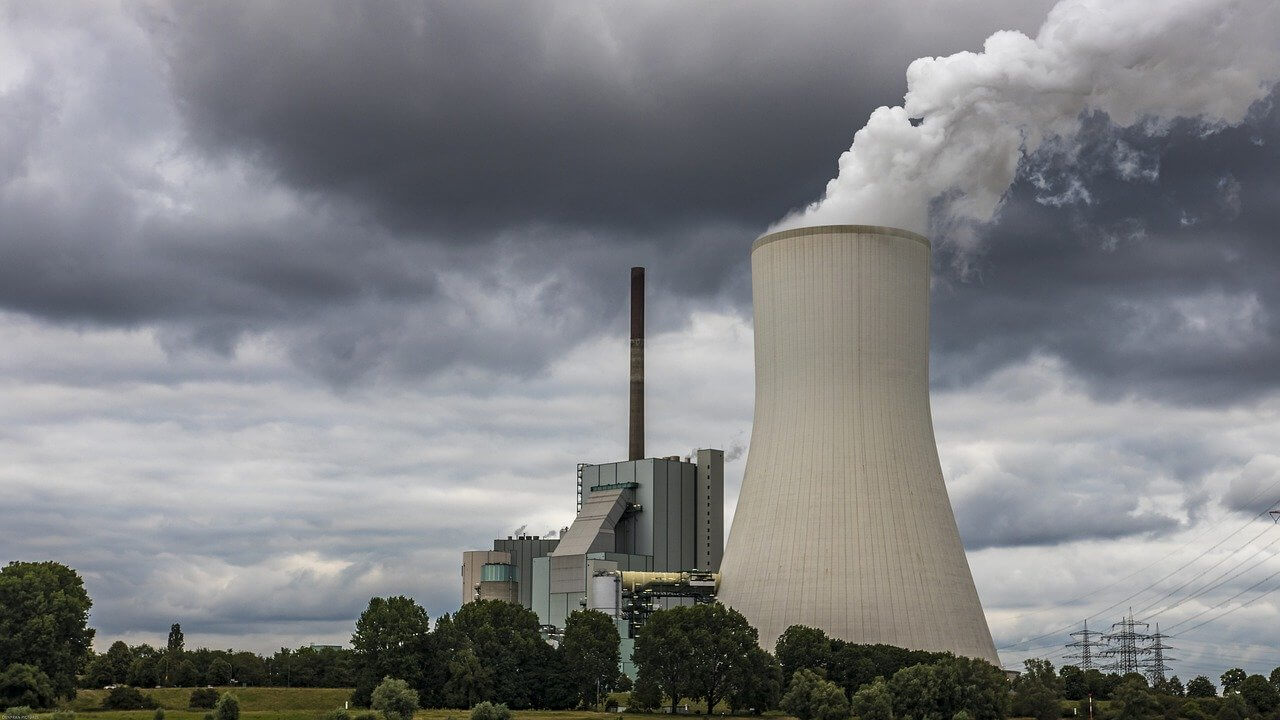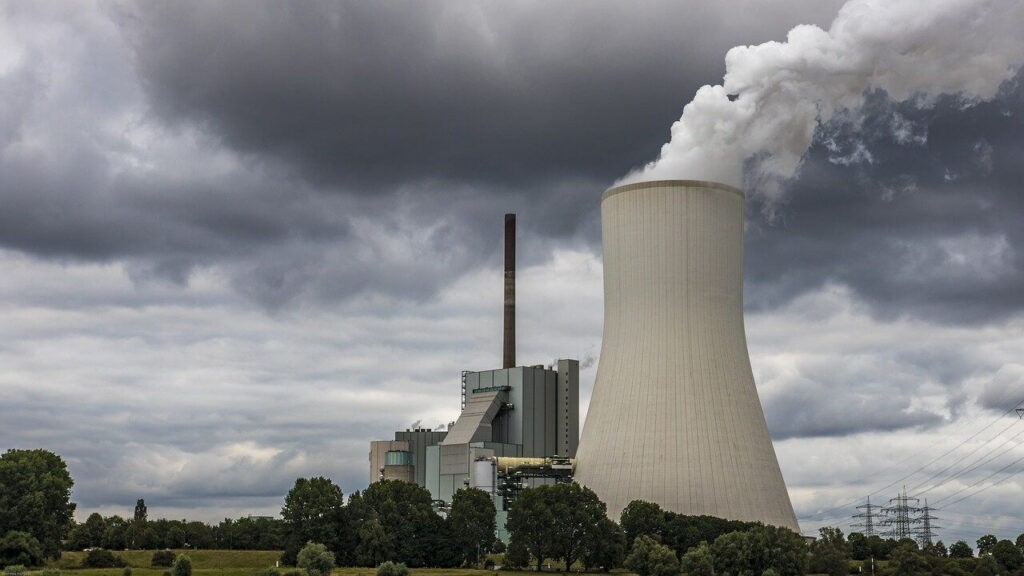 EXPERT KNOWLEDGE ON PRICING STRATEGIES 2022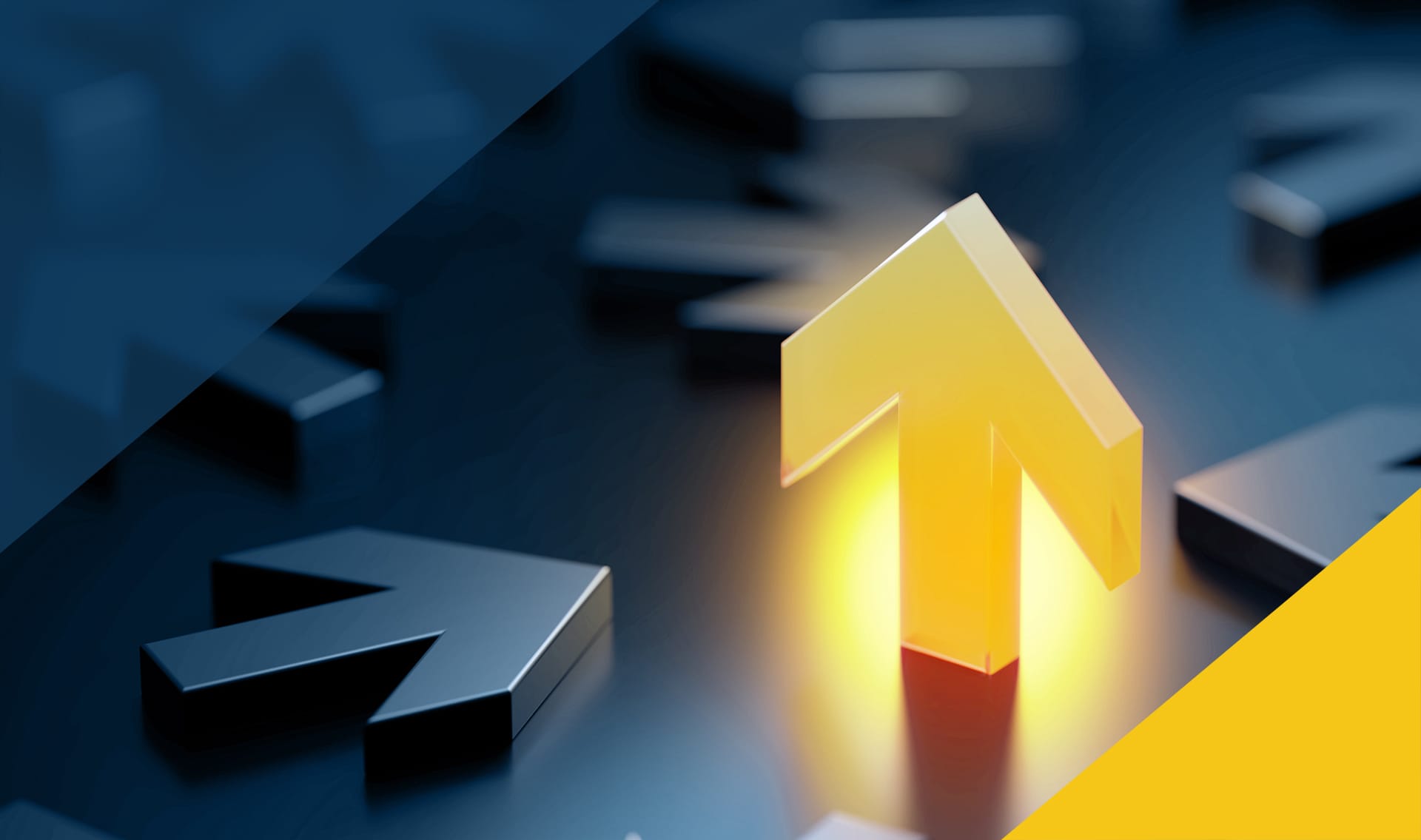 Cost Inflation
Tsunami 2022
2,5 Hours of expert knowledge on how to implement your price increase.​
Get Your Prices Up by +41% and more.​

Satisfied participants from
various
industries

Laurent Couvreur
Director Regional Segments Asia Pacific at BASF
Chemicals
"SCORE (strategic selling concept) is part of my everyday life, as we are using the Global Sales Process for following the progress of our projects in APAC region."

Alex Sosik
Senior Account Manager at Arkema
Chemicals
"The training was pretty much on target. I particularly liked the role plays followed by useful feedback."

Dieter Verhoeven
Chief Purchasing Officer at PRYM Group
Consumer
"I liked the very practical and real-life approach and examples."


Markus Leypold
Pricing Head EMEA at Axalta
Chemicals
"Getting to know different ways of argumentation to increase prices in difficult times."
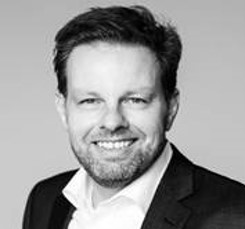 Jens Hummes
Regional Sales Director at Bostik
Chemicals
"The training was a good motivation to negotiate prices and I really liked the best practices shown by the trainer team."


Ernesto Osorno
General Manager Mexico at BASF
Chemicals
"Many thanks for organizing and executing the best negotiation training seminar I ever had in my long career in Sales. It was fun to do the Role Plays with my colleagues and the opportunity to share experiences with them. This negotiation Seminar will for sure let us become better negotiators and prepares us for the upcoming challenges."


Martin Burki
Commercial Director at Arkema
Chemicals
"Target achieved. My whole Crew will join this great training. It is amazing how much motivation it is creating among the teams."
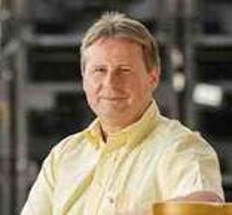 Norbert Pomplun
Key Account Manger at GF Casting Solutions
Auto
"We now understand that we can really improve in many areas as a sales team. This boosts the motivation & enthusiasm of the team."

Peter Metzger
Sales Director at Arkema
Chemicals
"The training with Schuppar Consulting provided great insights of price negotiations and will definitely help me and my team to be more professional."
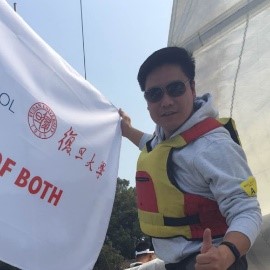 Adam Lin
Sales Director APAC Bostik
Chemicals
"Gentlemen, wanted to thank you again for the knowledge you bestowed on my team members and me. The class was excellent and I am sure it will pay big dividends to the company, employees and personal growth of all who experience the wealth of preparation and knowledge."


Abhay Kulkani
Sales & Marketing Director BASF India
Chemicals
"I have been over 32 years in my job and attended many training sessions and the Schuppar program was the best training we've had in many years."


Ian Higgins
Business Development Manager Aerospace at Chemetall
Chemicals
"I really benefited from your sales training course, the best that I have ever experienced."

Gerrit Vloedgraven
Regional Sales Manager at Fixatti
Chemicals
"The explanation of what type of pricing negotiator I am helped me a lot of. I now understand clearly how I can improve myself."


Andres Amador Marin
Commercial Director Americas at Vestolit
Chemicals
"My takeaways: Approaching customers with price increases, improving negotiation skills, understanding the counterparty temperament, impact on price increase, gaining new business."

Tineke Beirlaen
Chief Commercial Officer at Fixatti
Chemicals
"Perfect trainings that make even less experienced negotiators feel comfortable when facing tough customer negotiations."

Patrick Yong
Managing Director at Bostik Vietnam
Chemicals
"Just want to say thank you for the great session. Realized more tools/ techniques that my team and I should be focusing on."

Jim Morgan
Strategic Accounts Manager at Bostik
Chemicals
"The training content, style and interactivity was excellent. You kept us all engaged while providing a valuable and fun learning experience."
Send a
message

and we get back to you as soon as possible