Why you should
join our

mission

.
Are you fascinated by sales, marketing or consulting? Does the key-area "price increase" sound particularly lucrative to you? Do you share our dream of a healthier and fairer market economy, with better perspectives for companies and employees? Are you passionate about analyzing and dealing with numbers? Then we go well together.
At Schuppar Consulting you get the opportunity to oversee exciting international projects from our modern Düsseldorf headquarter. Take over responsibility for the goals of well-known customers and work with people who challenge and encourage you.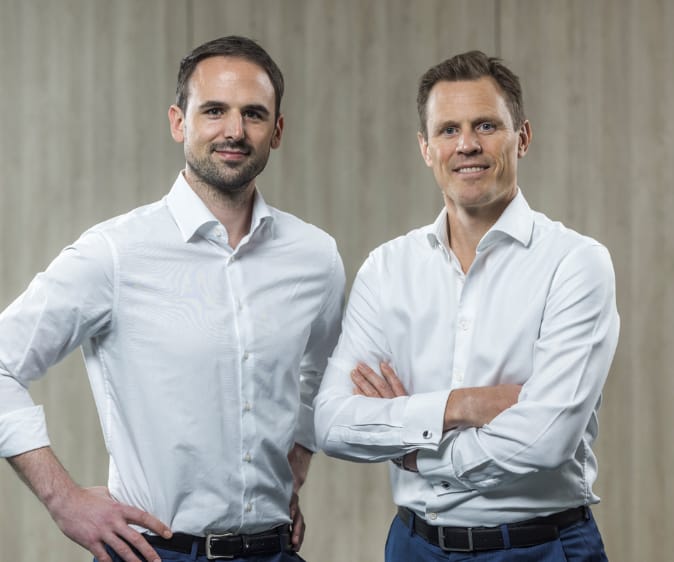 Have you ever imagined working in an appreciative environment that is characterized by a very positive feedback culture? That's what we're about. At Schuppar Consulting, people are the focus and act as an indispensable part of the corporate culture, with their individual strengths and weaknesses.
With flat hierarchies and a healthy work-life balance, we want to ensure that you can develop in the best possible way and that you really enjoy your work. We love people who share values ​​such as honesty, multicultural openness, and a sense of responsibility with us.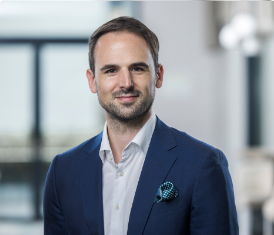 Martin Ahlefelder
Pricing Expert & Partner
Sounds like a
perfect match?

Then we should meet for a coffee.
Then get in touch with our team.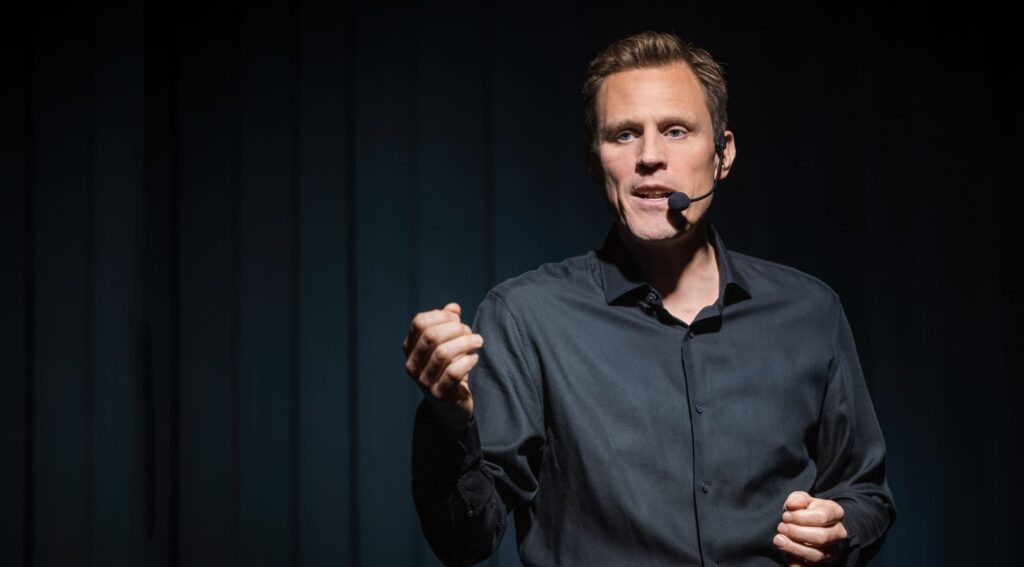 We are looking for the best experts on the market who will help us to achieve our ambitious goals.
Are you fascinated by price management? Would you like to make a difference in your career? Then this could be your chance. At Schuppar Consulting we are looking for real doers who can fully identify with our mission. People who want to get better every day but who also love to support others.
In short: strong sales personalities that are characterized by individuality and entrepreneurial thinking and want to conquer the world together with us.
Always on
your side:

a cool and dynamic Team that will

appreciate

your input all times.
We want you to make us even better than we are today. Conversely, we want to promote your development as good as possible which is why you will work closely together with coaches and trainers.
At Schuppar Consulting the needs of each individual count. We are convinced that we all benefit when we treat each other as equals, appreciative and on equal terms. We always have an open ear for your wishes, concerns and needs. We want to ensure that a constructive, trustworthy feedback at all levels is always possible. That is why we take a close look at who will really enrich our team spirit as a new colleague.
Develop
your capabilities

.
You want to grow into a new position or simply expand your skill set?
We support your professional development and invest in you along the way –
from access to exclusive know-how, methods, international workshops, to personal trainings and coachings by your mentor and trainers.
Start your journey with us and create your personal success story at Schuppar Consulting.
Apply for these open positions
Consulting Trainee (m/f/d)
Does our offer appeal to you? Then send us your meaningful application:
Consultant / Management Consultant (m/f/d)
Does our offer appeal to you? Then send us your meaningful application:
Online Editor Feelancer (m/f/d)
Does our offer appeal to you? Then send us your meaningful application:
Trainer/ Project Manager (m/f/d)
Does our offer appeal to you? Then send us your meaningful application: