The Senior Advisory Board of Schuppar Consulting comprises accomplished leaders, entrepreneurs, and strategic thinkers who have achieved significant success in their respective industries. They have held high-level positions on boards and bring a wealth of knowledge and experience to the table. All members share the value of lifelong learning and believe that a resilient company culture and motivated teams are essential for sustainable growth.
Our Board Members frequently meet and share insights, ideas and feedback to support the development of advanced Commercial Excellence capabilities and enhance the impact of Schuppar Consulting Products and Services. The members of the Senior Advisory Board support the Management Team in driving the growth and future development of Schuppar Consulting and its associated brands. So that we can enable organizations to be more confident and successful in their respective markets.
Pricing Expert, Partner & Managing Director – Schuppar Consulting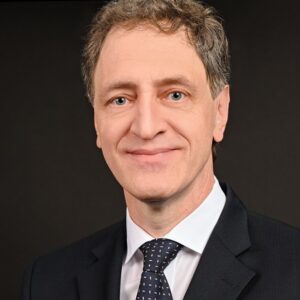 Global Head of Pricing – Döhler Group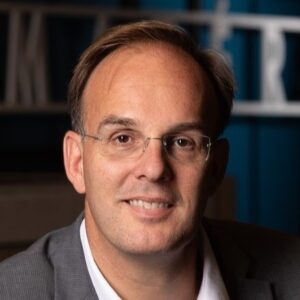 Senior Vice President, Head of the Durable Goods Global Business Unit – Bostik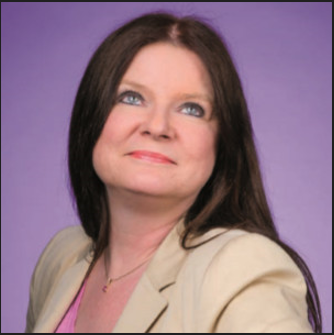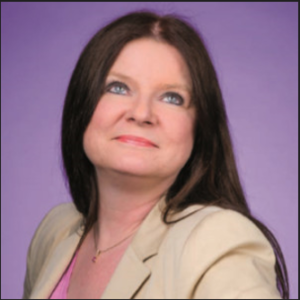 Vice President Commercial Excellence – Arkema Group
Head of Business Area Collection – Fagerhult Group
Commercial Expert, Partner & Chief Sales Officer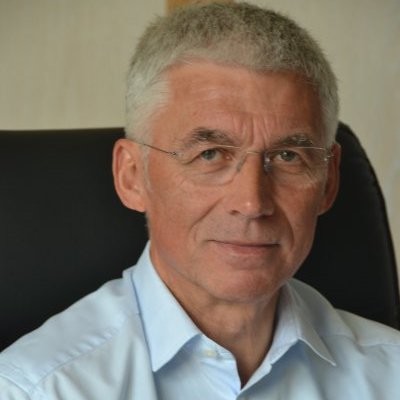 Senior Business Consulting, 40 years Management Positions on Corporate Level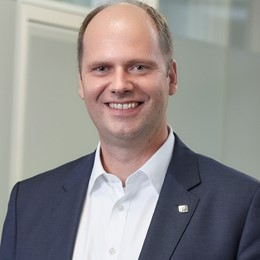 Global Head of Commercial – Putzmeister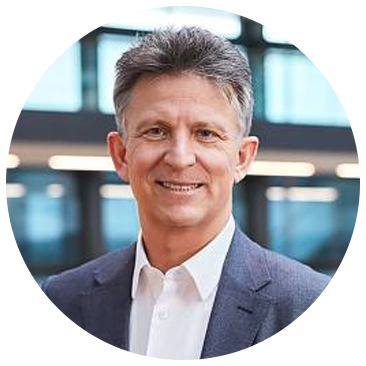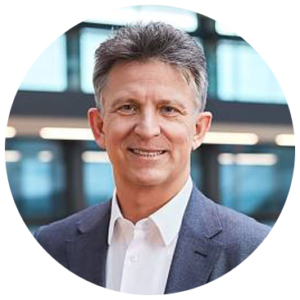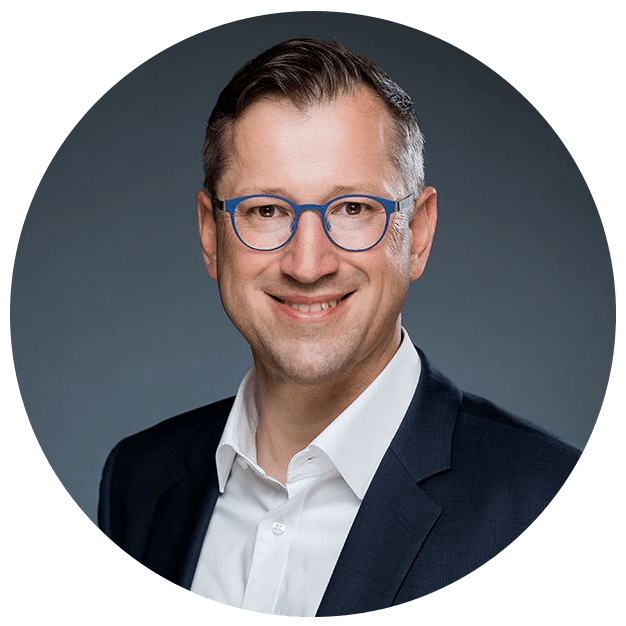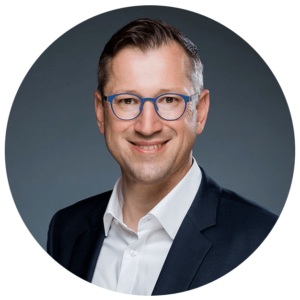 Chaired Professor of Sales Management and B2B Marketing at WHU – Otto Beisheim School of Management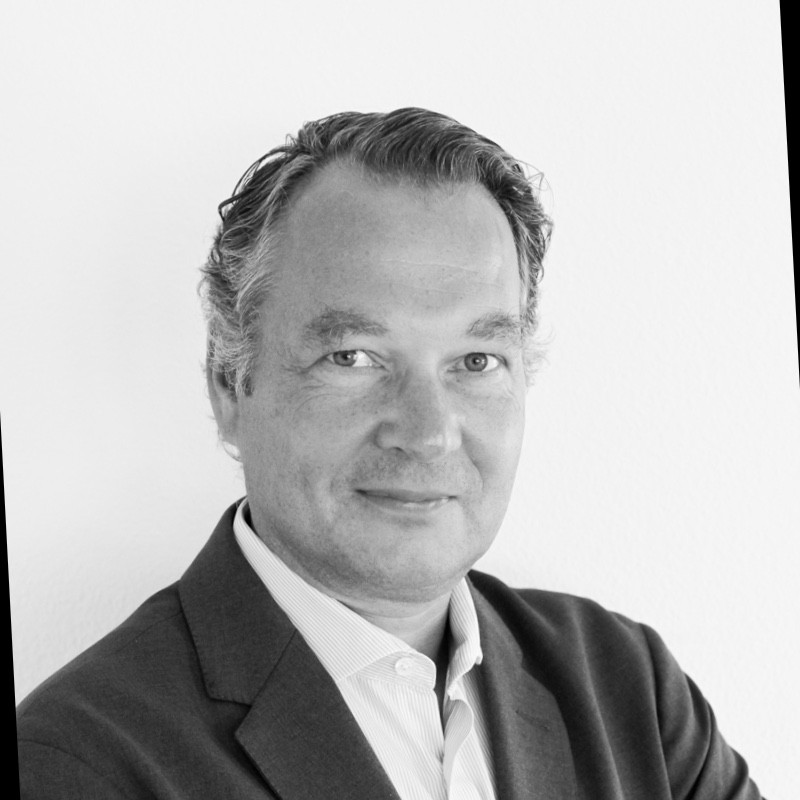 Procurement Enhancement & Development – Pilatus Aircraft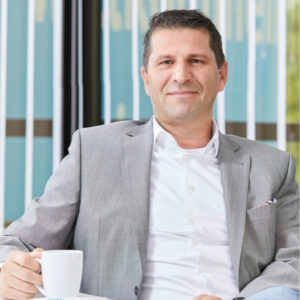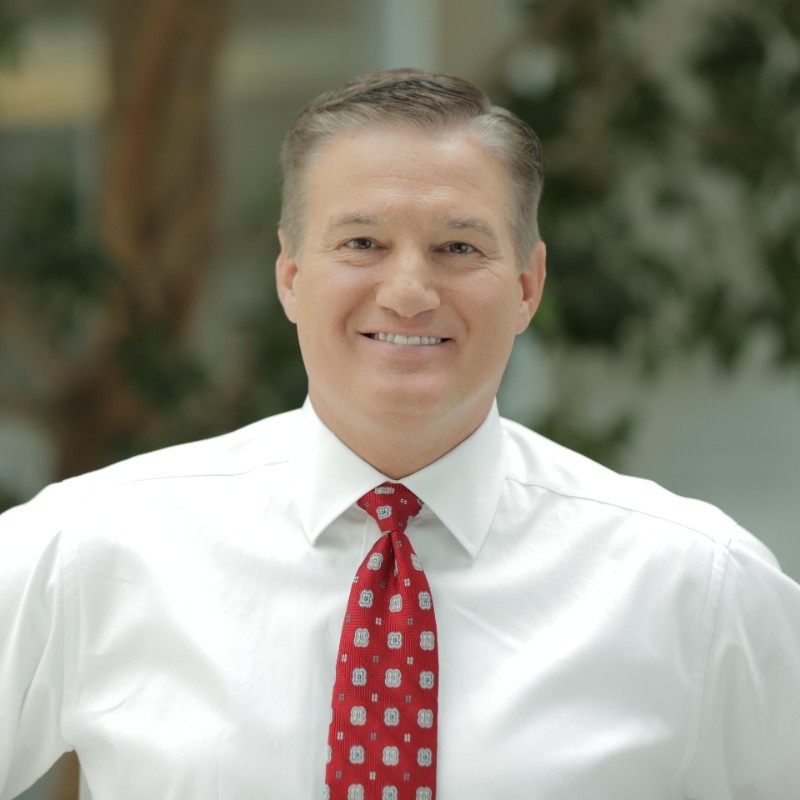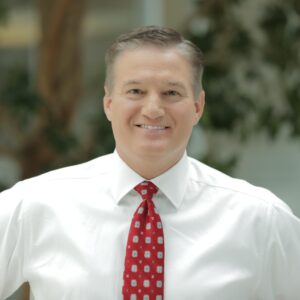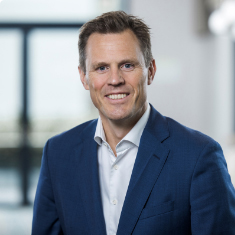 Pricing Expert, Founding Partner and Managing Director – Schuppar Consulting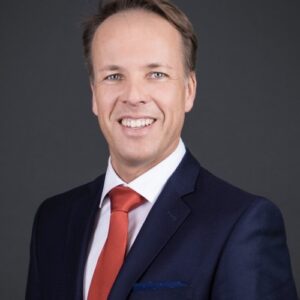 Vice President EMEA & Group Chief Marketing Officer – Armacell International S.A.