FREE WEBINAR FOR PRICING STRATEGIES
Master this
Super

-

Cycle

of

Price

Inflation
That is what you ONLY get in this Live Event
References

across industries
Your Host

: Dr. Björn Schuppar
Price Management Expert
Hi, I am Dr. Björn Schuppar and I am the founder of Schuppar Consulting.
Together with my team we worked out solutions that help companies to protect and optimize their margins.
After over 20 years of training and coaching organizations, I've learned one thing:
Most of the time the part who pays (your customer) is the part who determines the direction – especially when this part is a big player that has a lot of market power.
But you know what? Things don't have to be like that. I am on a mission to change this situation.
Let me show you the smart solutions we've worked out to help you to close more deals at better margins for your business – even if you often have to deal with really tough buyers.
Dr. Björn Schuppar
Price Management Expert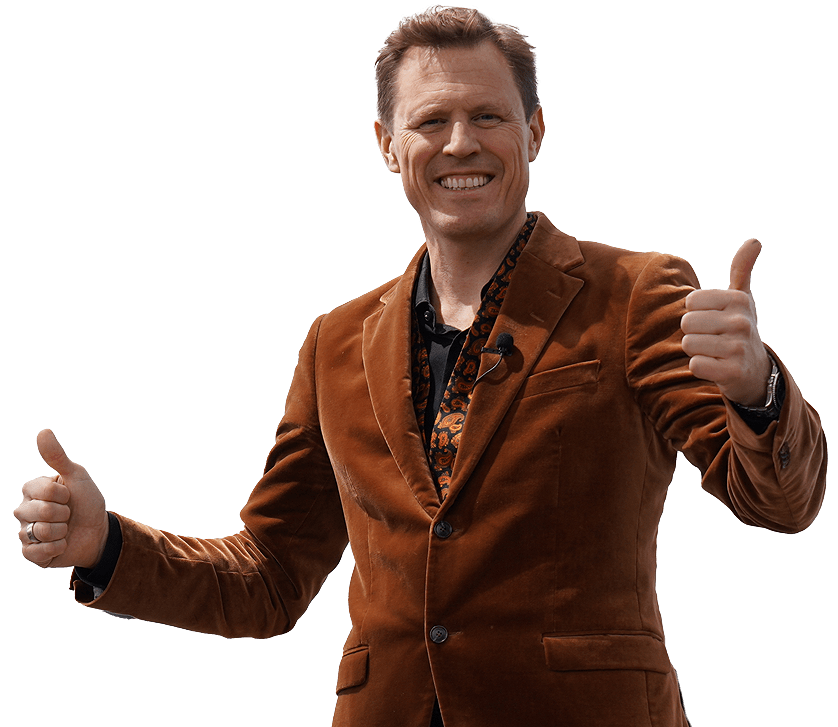 20 years of experience in coaching and training organizations
Guided 3,000 real negotiations with the Pricing Clinic® method
Held more than 250 keynote speeches
Trained over 10k people globally in pricing
70 publications, lectures, and a book about pricing excellence
More than 400 companies successfully use the Schuppar methods: BASF, Henkel, Electrolux, Saint Gobain
What
clients say

about us

"With the worldwide Pricing Culture & Momentum program we improved our price index by +2.4%-pts. on 800 Million € Sales. This supports our goal of operating climate neutrally by 2050."
"Changing the Pricing Culture with Schuppar Consulting resulted in +2.2%-pts. Margin improvement and volume growth on plan."
Henkel Adhesive, Member of the Executive Committee

"Total benefit for my Automotive division of +823 k€ profil. The Trainings, the Pricing Clinics® and and the new Pricing Gym are extremely powerful tools."

"We recovered plus 44 Million € EBITDA on 2.000 Million € Sales across 3 regions and BUs."
Arkema Group CEO at Bostik
"With the worldwide Pricing Culture & Momentum program with Schuppar we improved our price index from +0.3% to +2.7% (+2.4%-pts.) on 800 M€ Sales."
Save your spot now and learn how your life as a seller can become easier & way more successful.
You want to get better prices for your company, but you don't know how to achieve this ambitious goal?
Then we look forward to welcoming you to our Free Webinar. On September 16th, 2022, we want to show you an approach that solves all the typical problems B2B sellers face every day.
Secure your ticket now. The seats are limited!
Schuppar Consulting GmbH
Immermannstrasse 19
40210 Düsseldorf, Germany